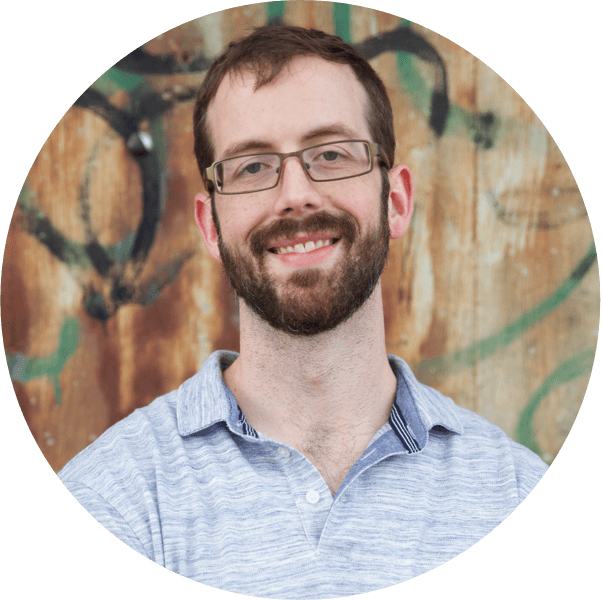 Josh Ziegler, Principal Computational Linguist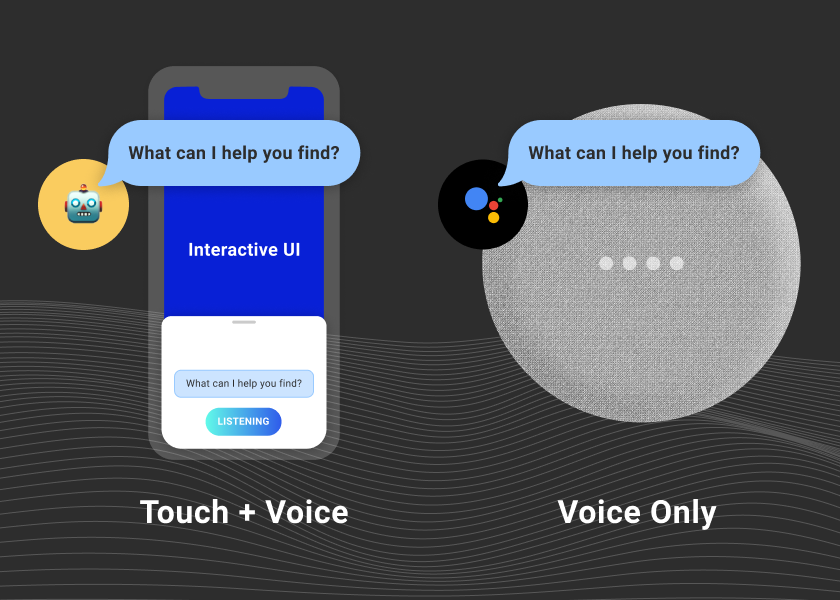 Why Haven't We Seen a Killer Voice App?
In the interest of fostering discussion about the state of voice tech, we're thinking of starting a new regular feature. It's tentatively titled "Ask the Cranky…
Create a free Spokestack account
Access our collection of synthetic voices and private speech recognition, download offline wake words, create your own NLU, and more!
Free account