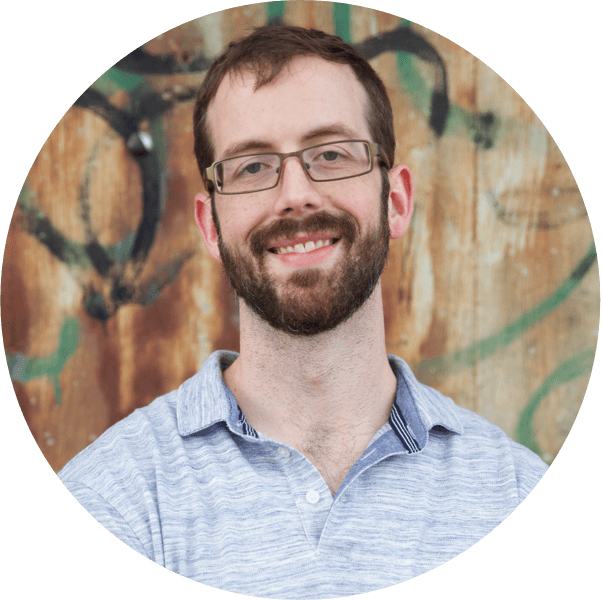 Josh Ziegler, Principal Computational Linguist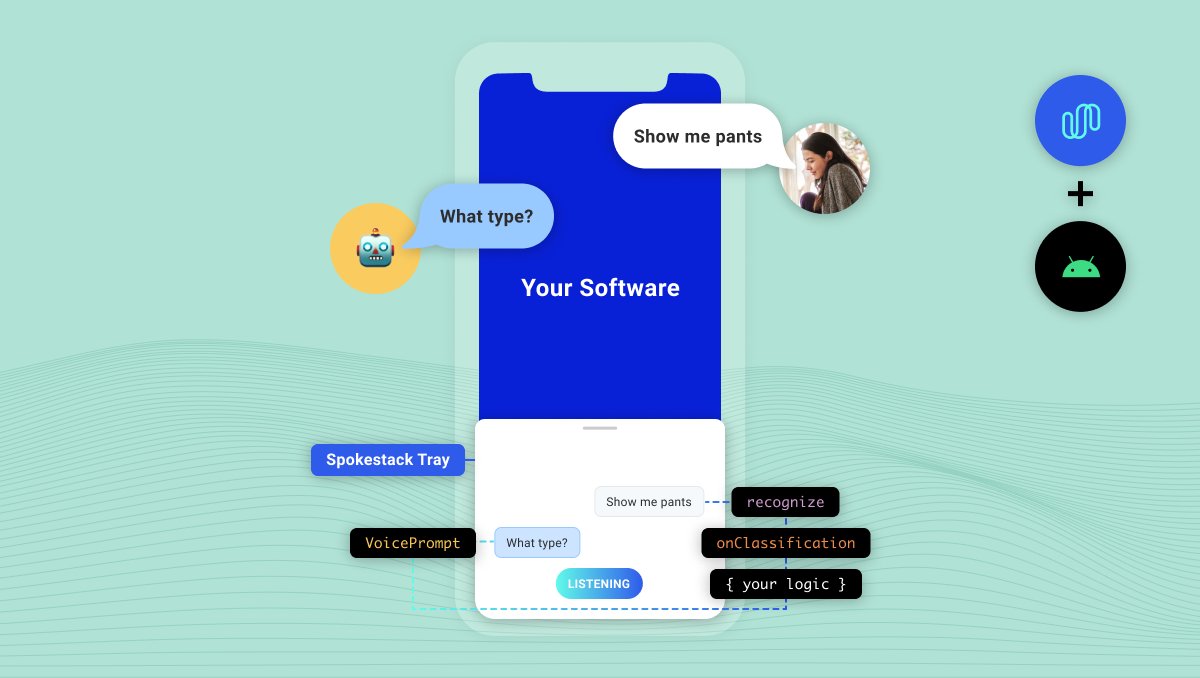 Integrating Spokestack in Android
Using voice as an interface can be a daunting proposition. First, you have to be able to actually process voice as input. Then, you have to decide what to do…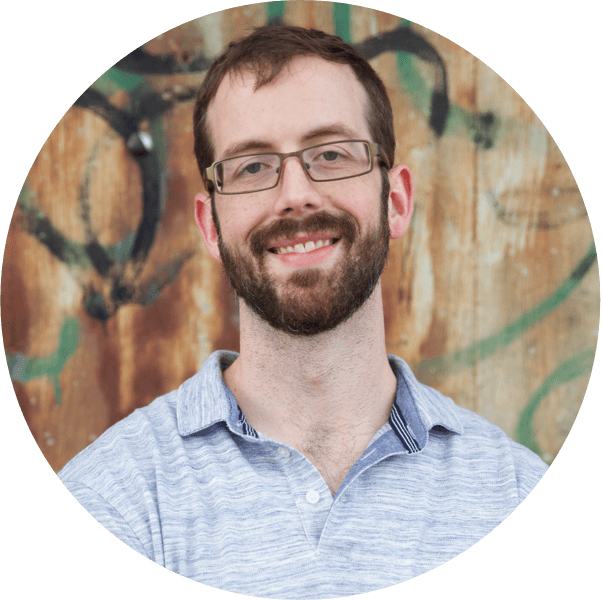 Josh Ziegler, Principal Computational Linguist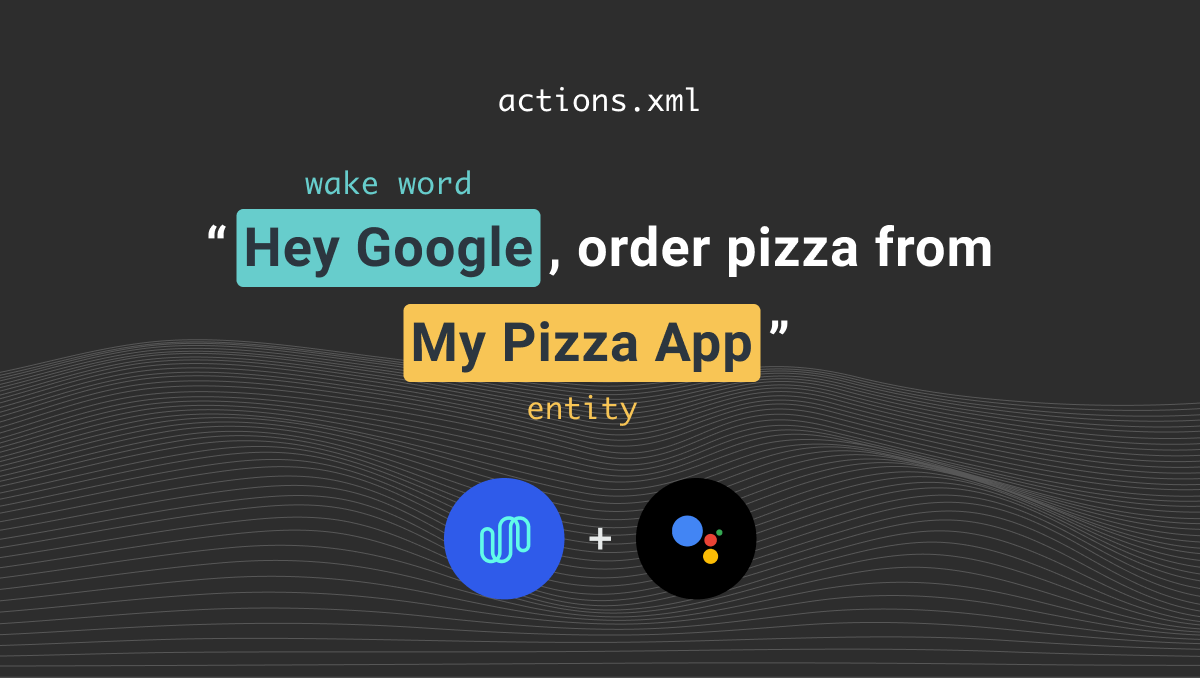 Integrating Spokestack with Google App Actions, Part 3
This tutorial is part of a series: Part 1: Working with Google App Actions Part 2: Adding your own voice experience with Spokestack Part 3 (You are here…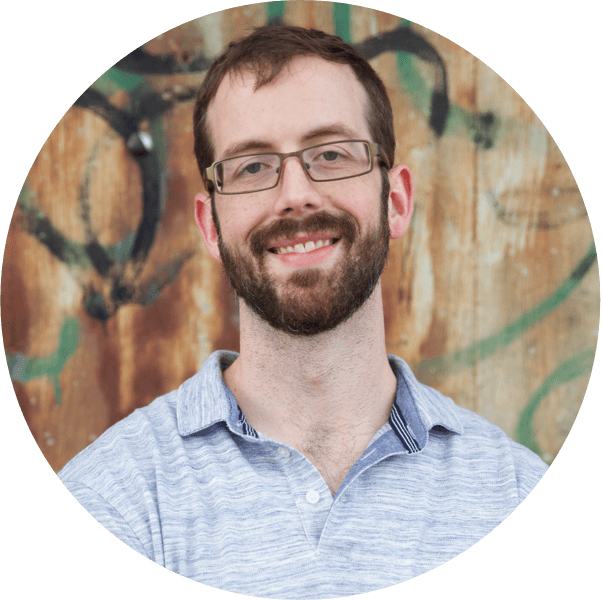 Josh Ziegler, Principal Computational Linguist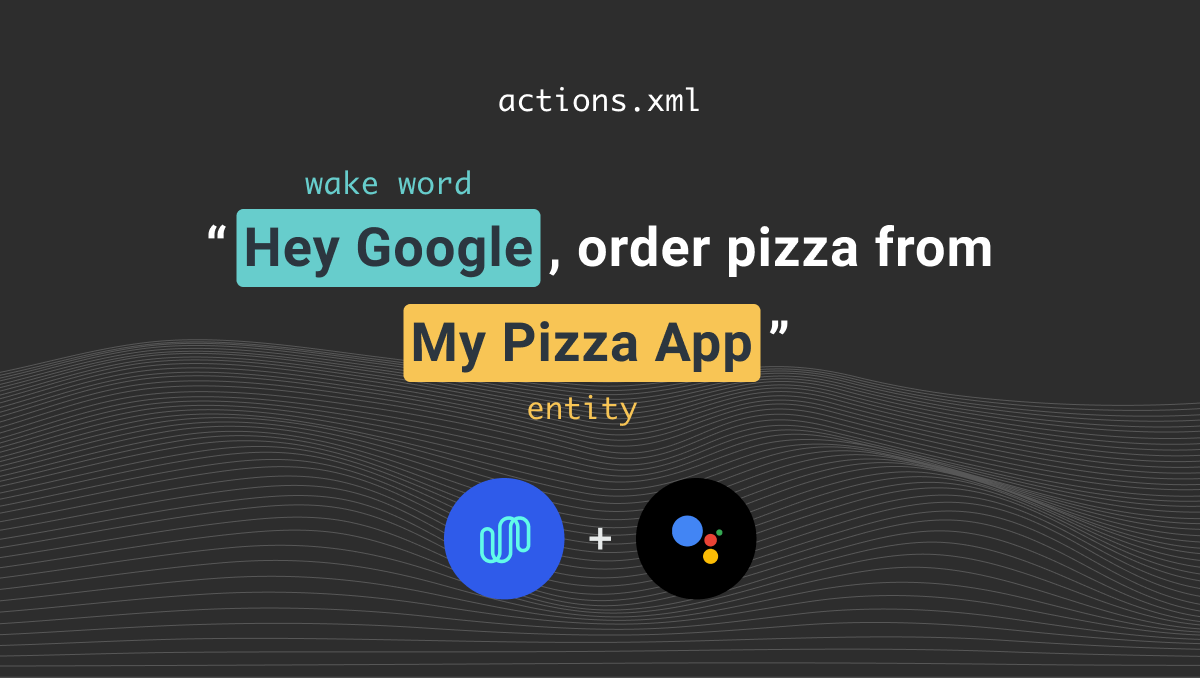 Integrating Spokestack with Google App Actions, Part 2
This tutorial is part of a series: Part 1: Working with Google App Actions Part 2 (You are here!): Adding your own voice experience with Spokestack Part…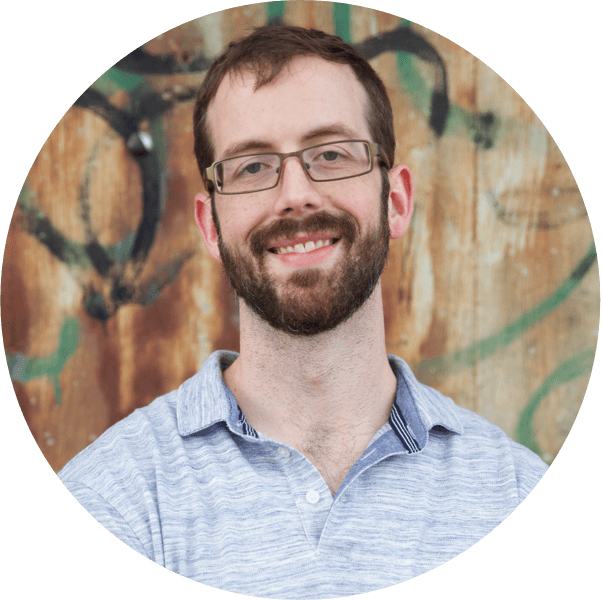 Josh Ziegler, Principal Computational Linguist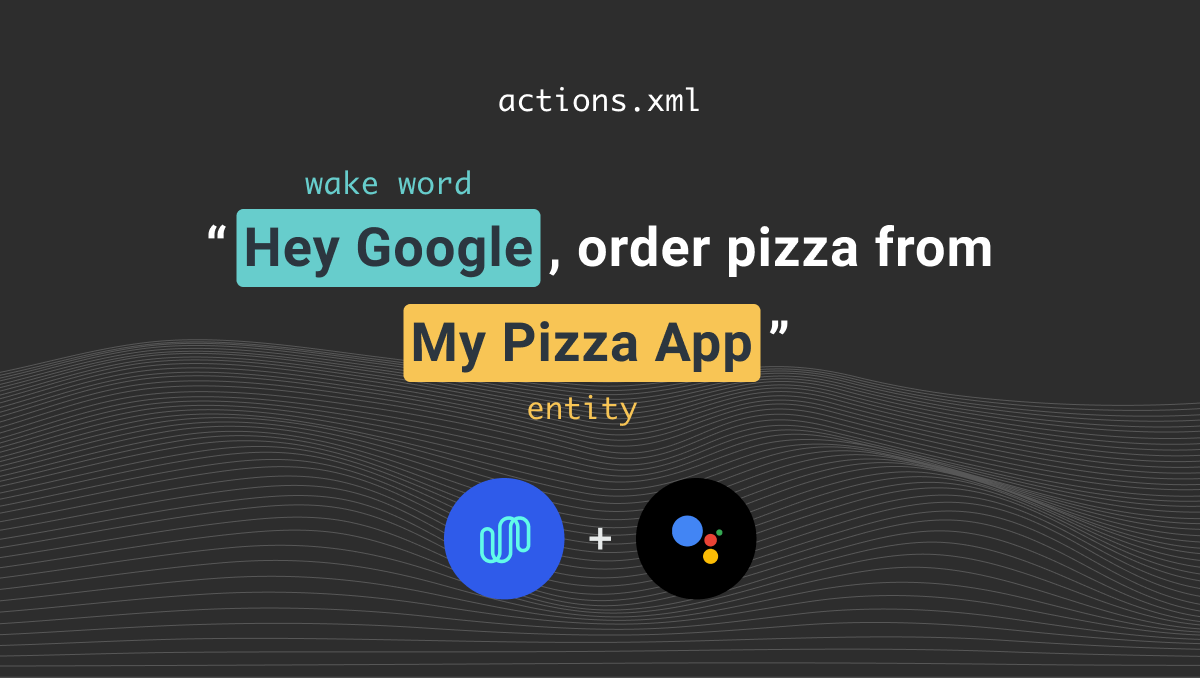 Integrating Spokestack with Google App Actions, Part 1
This tutorial is part of a series: Part 1 (You are here!): Working with Google App Actions Part 2: Adding your own voice experience with Spokestack Part…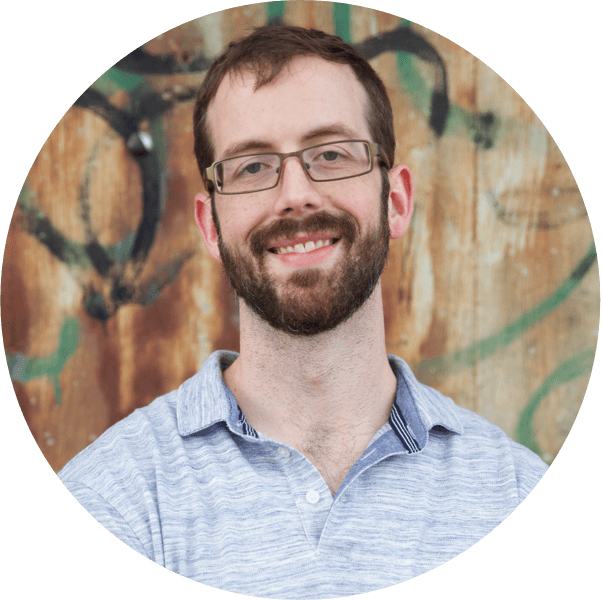 Josh Ziegler, Principal Computational Linguist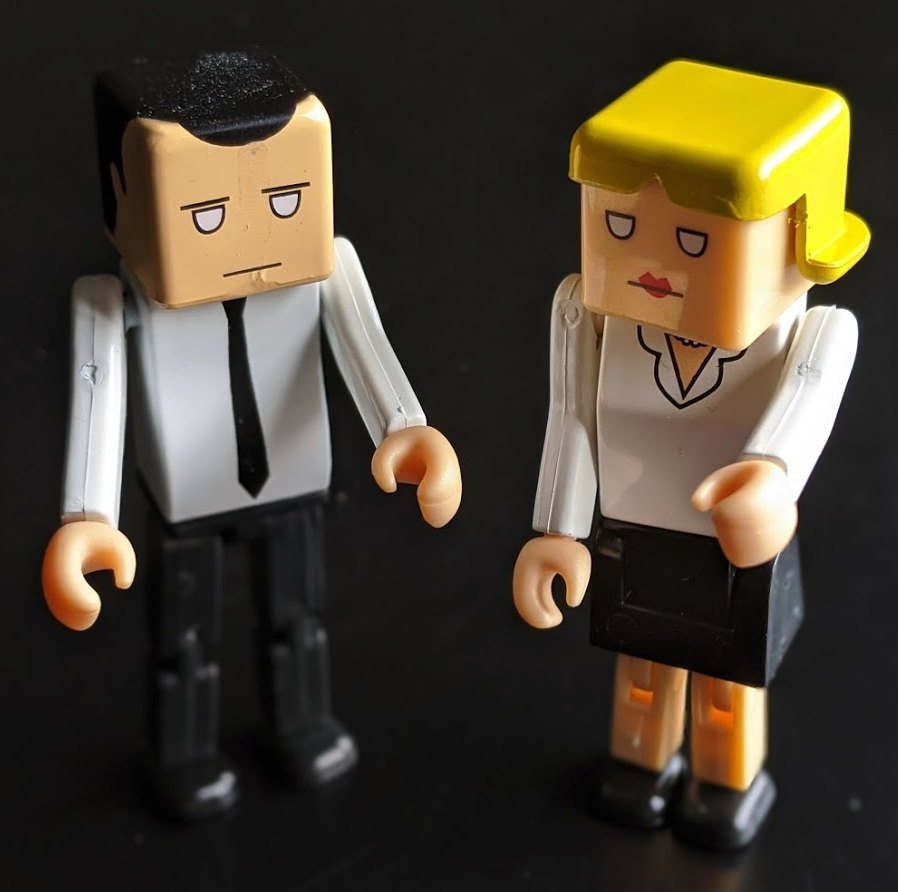 What If You're the Product?
"If you're not the customer, you're the product." By now, tech-savvy consumers are familiar with this warning. It's almost a trope. Usually it's a caveat about…
Become a Spokestack Maker and #OwnYourVoice
Access our hosted services for model import, natural language processing, text-to-speech, and wakeword.