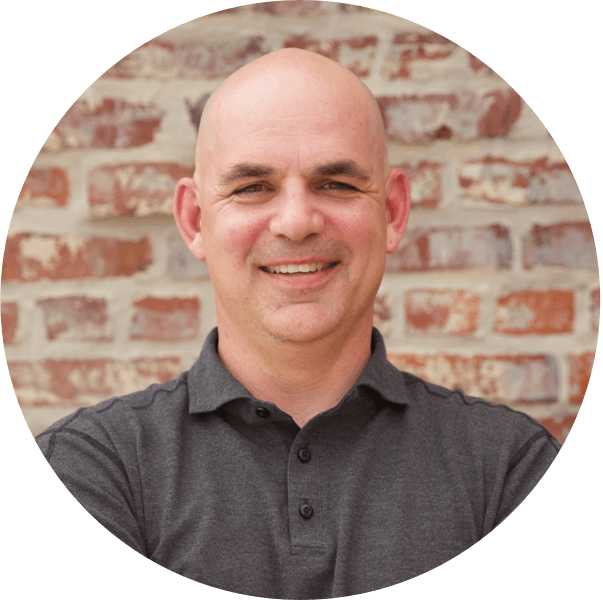 Mike Tatum, Advisor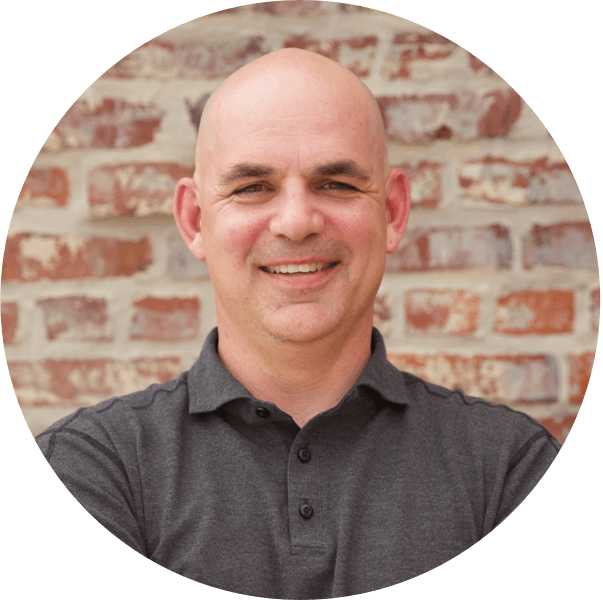 Mike Tatum, Advisor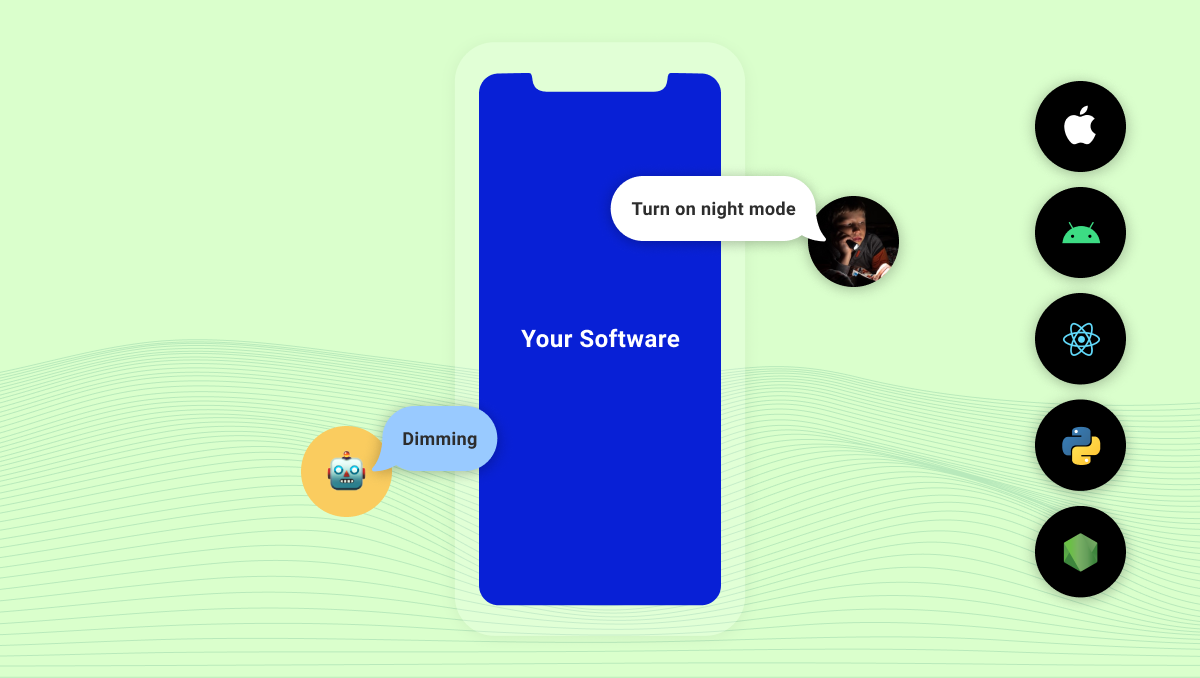 What Is an Independent Voice Assistant?
"A voice assistant is a digital assistant that uses voice recognition, speech synthesis, and natural language processing (NLP) to provide a service through a…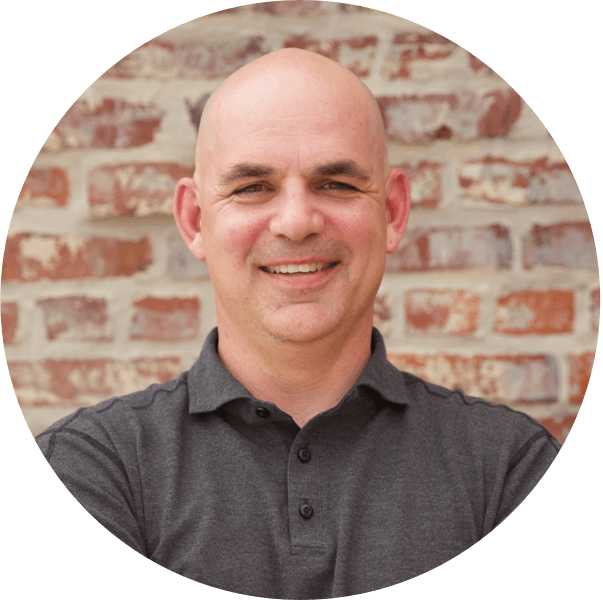 Mike Tatum, Advisor
Keeping Perspective
I watch this presentation by Wilson Minor at the 2011 Build Conference at least once a year. Last week, I rewatched it trying to refocus my mind from pandemic…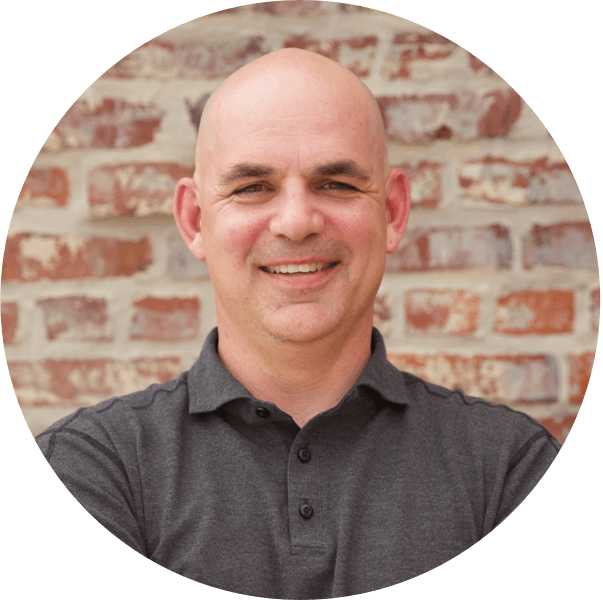 Mike Tatum, Advisor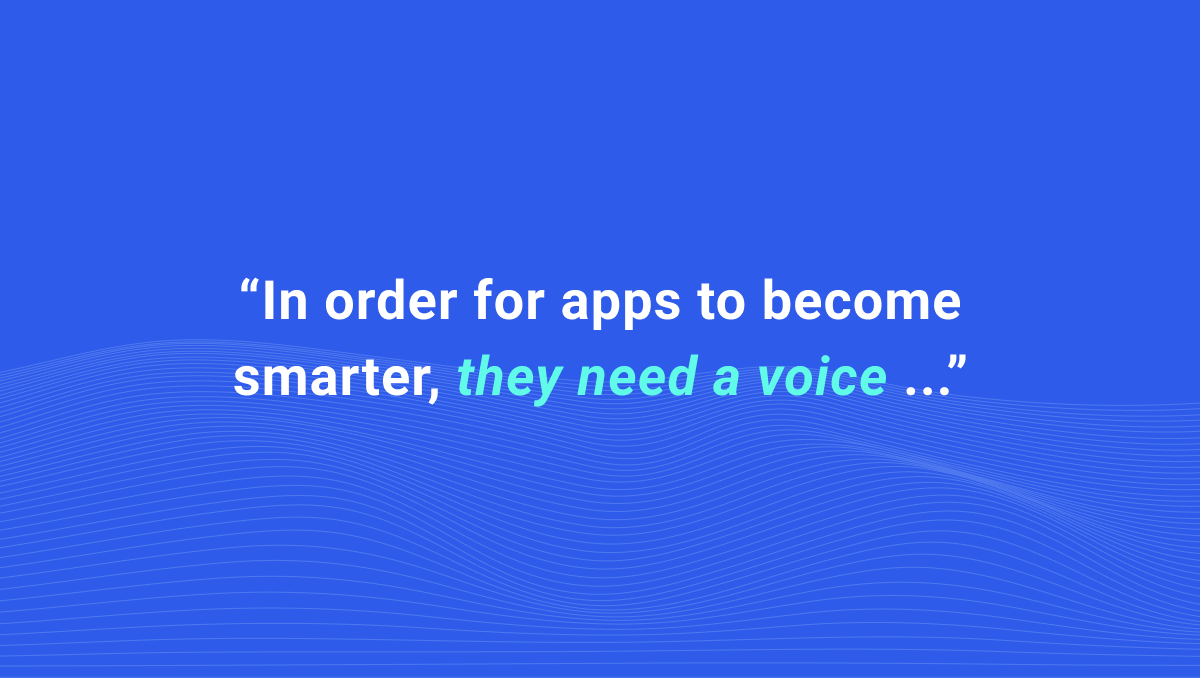 Why We're Building Spokestack
Over 58% of Americans already use their smart phone as a voice assistant - more than smart speaker, smart watch and desktop voice assistant users combined. That…
Become a Spokestack Maker and #OwnYourVoice
Access our hosted services for model import, natural language processing, text-to-speech, and wakeword.