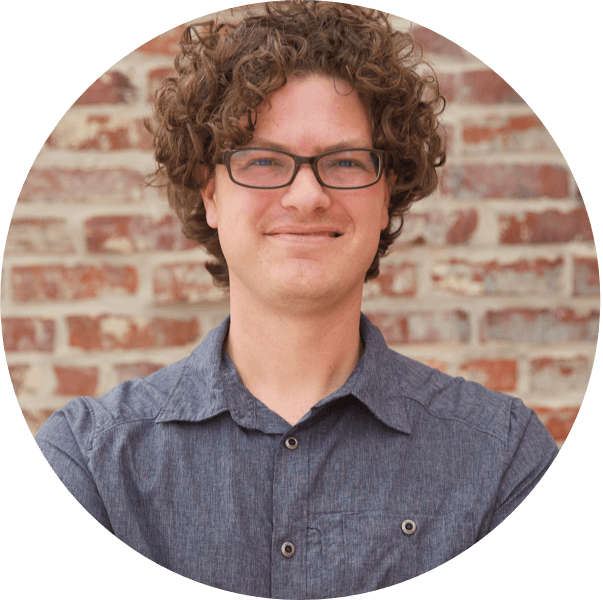 Noel Weichbrodt, President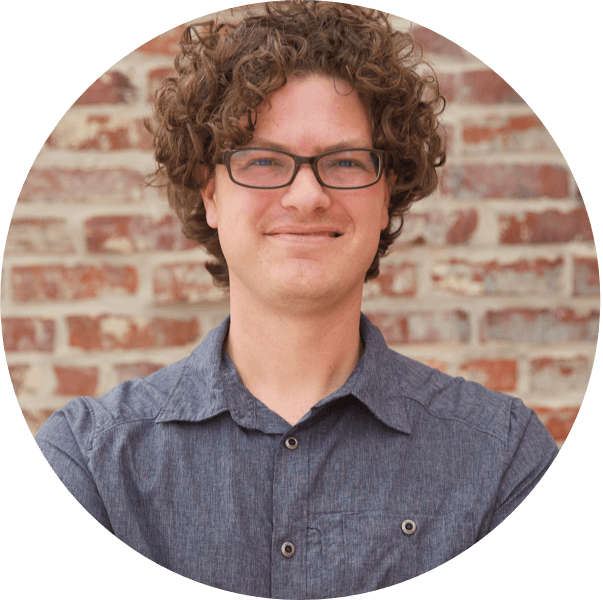 Noel Weichbrodt, President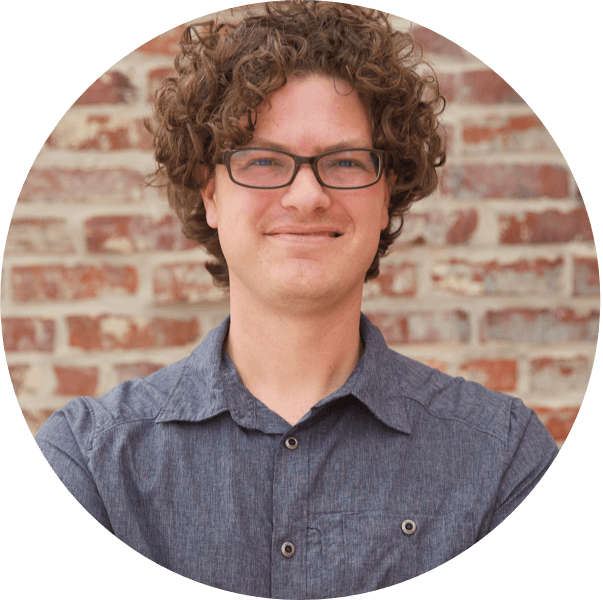 Noel Weichbrodt, President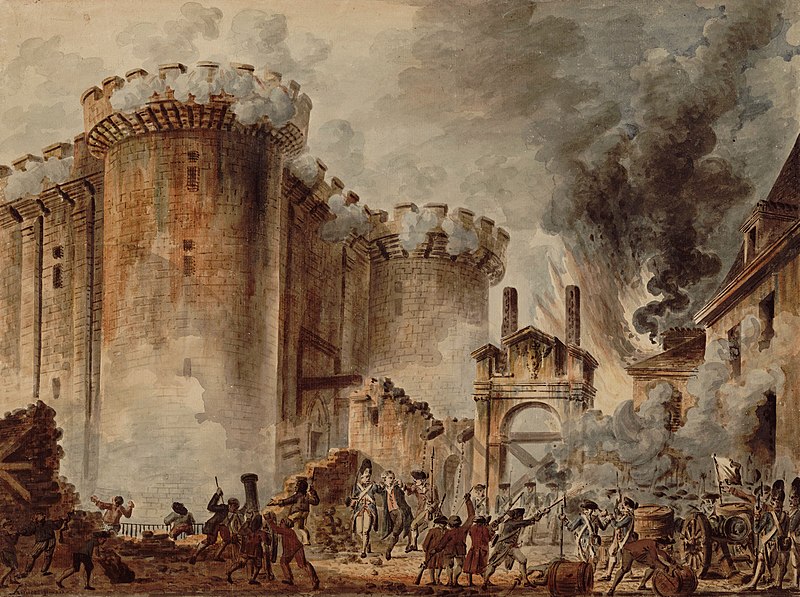 Today, we export to independence!
Today we celebrate our Independence Day! With apologies to President Bill Pullman, let's declare our independence from smart speakers. The voice interface, and…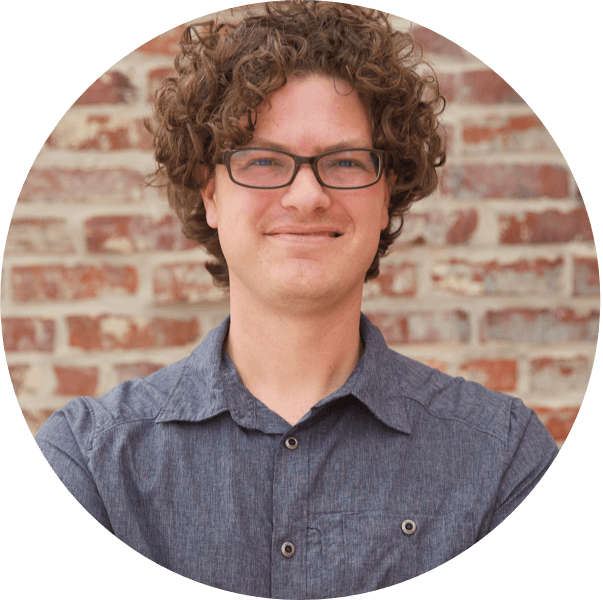 Noel Weichbrodt, President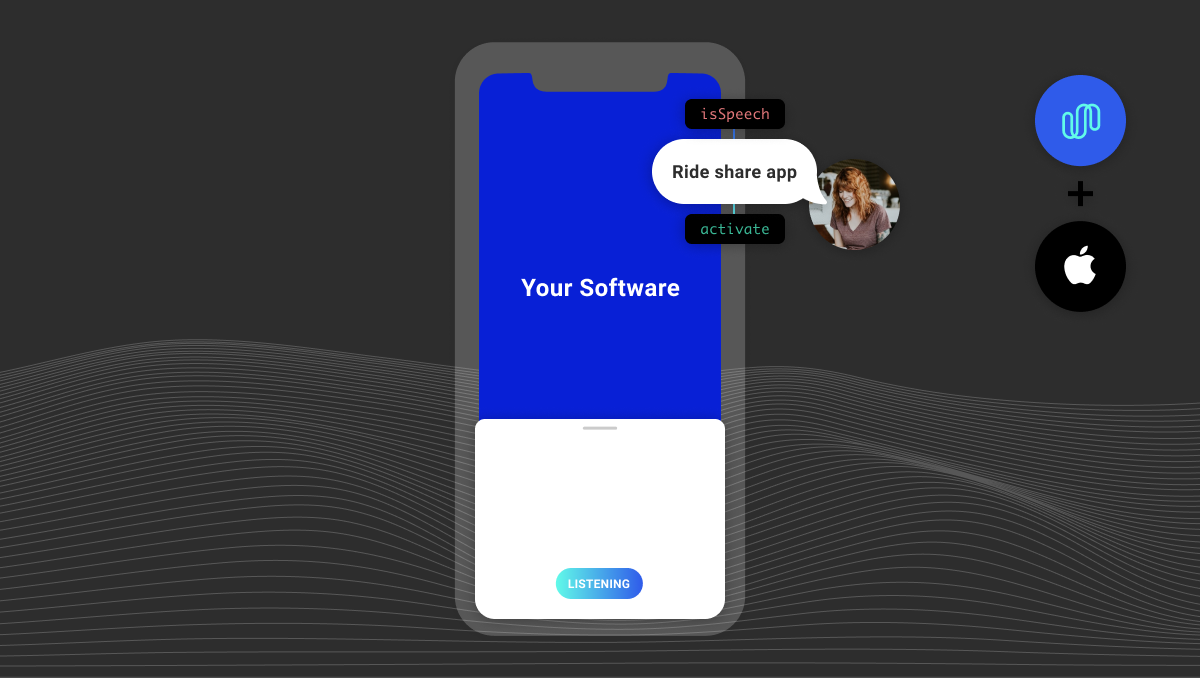 Choosing the Right iOS Wake Word Service
Spokestack offers two wake word services in iOS: appleWakeword and tfLiteWakeword. Which should you use? The answer, of course, is up to you! Spokestack always…
Become a Spokestack Maker and #OwnYourVoice
Access our hosted services for model import, natural language processing, text-to-speech, and wakeword.