7 articles tagged with "Android"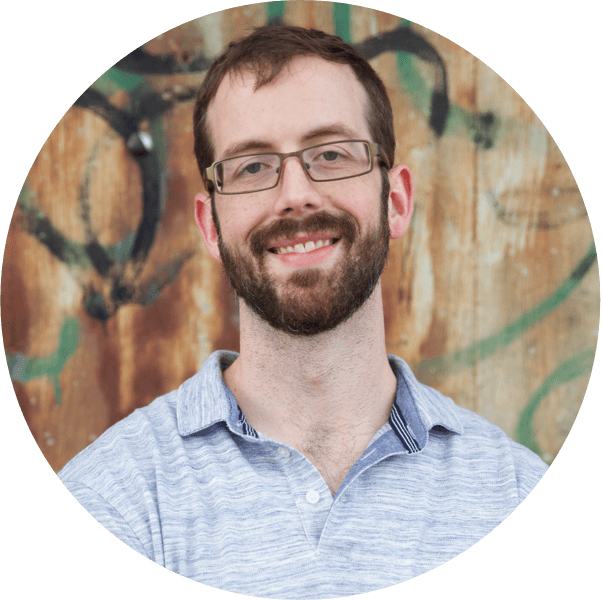 Josh Ziegler, Principal Computational Linguist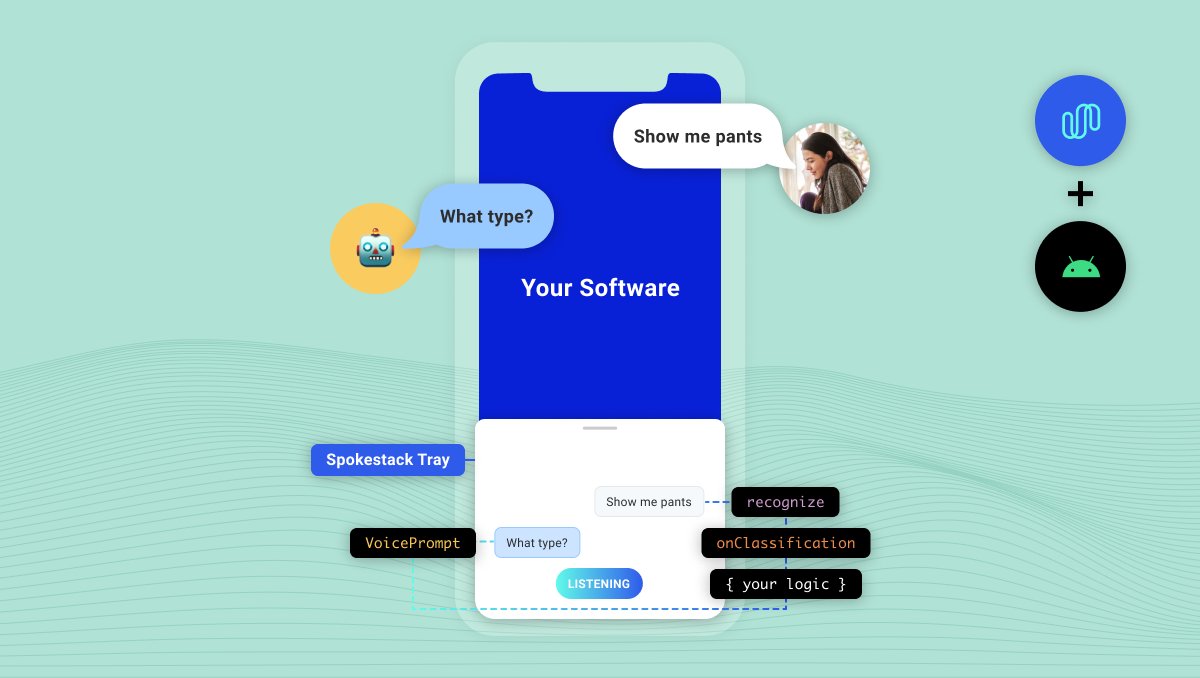 Integrating Spokestack in Android
Using voice as an interface can be a daunting proposition. First, you have to be able to actually process voice as input. Then, you have to decide what to do…
Become a Spokestack Maker and #OwnYourVoice
Access our hosted services for model import, natural language processing, text-to-speech, and wakeword.